In aid of the Rotary Club of Croydon.
An evening of music, mirth, merriment and magic (and maybe a modicum of mayhem) as Morris men, maids and minstrels do amass outside the Oval Tavern in Addiscombe on the evening of Tuesday 20th August.
Bells will be a-jangling, clogs a-tapping and sticks a-clashing from 7 o'clock.
Dancing will take place in the road outside the pub.
It's all free but there will be buckets for your donations as you are entertained and amused by no less than seven sides (troupes) from various Folk-dance traditions.
Croydon's Mayor, Humayun Kabir, will also be in attendance.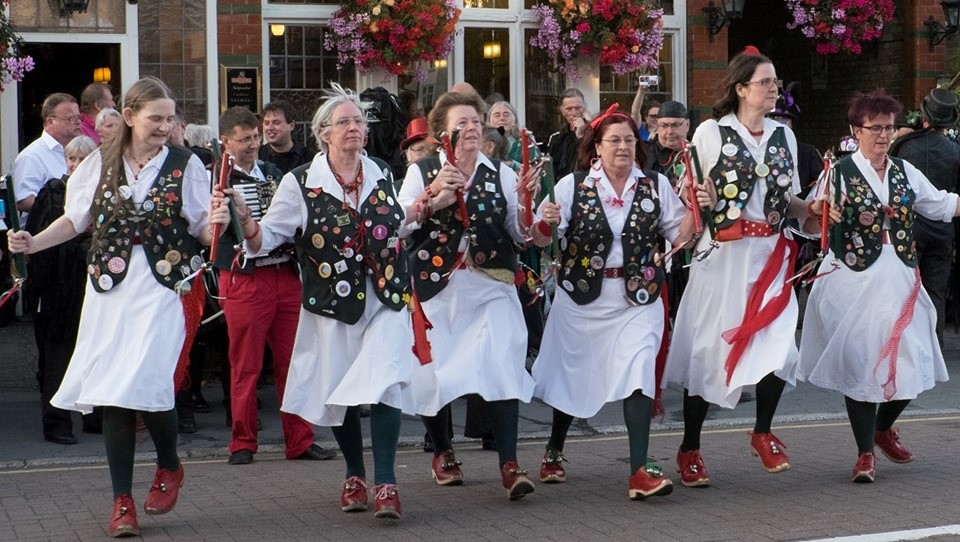 The sides are:-
Belles of London City – all-female Cotswold side from Southwark

Black Swan – mixed Border side from Carshalton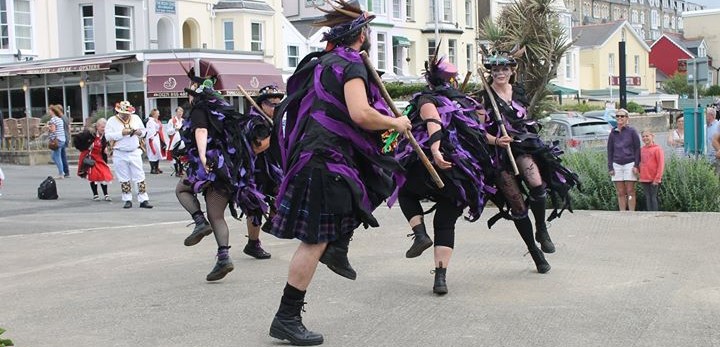 London Pride – all-male Cotswold side from central London
North Wood Morris Men  – another Cotswold side, Croydon's own Lords Of The Dance (apparently).
Old Palace Clog  – all-female side from Croydon, dancing in the North Western Clog tradition.
Penny Royal – another all-female Clog side, from Carshalton.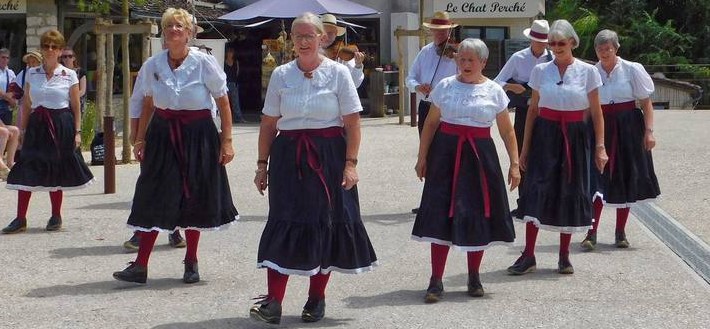 Wild Hunt Bedlam – does what it says on the tin! Croydon's mixed Border side.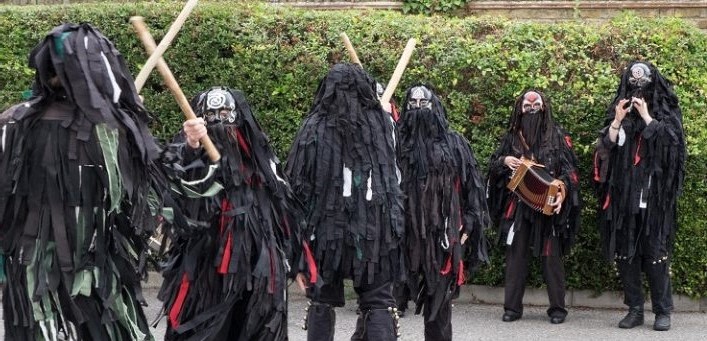 ---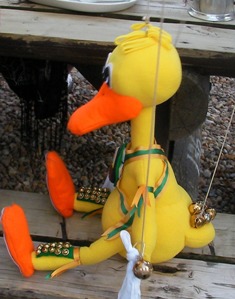 The Oval will be serving food alongside their excellent ales and other fine liquid refreshments.
Bring the whole family, children most welcome.
More about the event may be found on the  Facebook page
---
The Rotary Club of Croydon was established in 1921 and supports various charities. Find out more from their website and Facebook page.
---
Back to Forthcoming Events