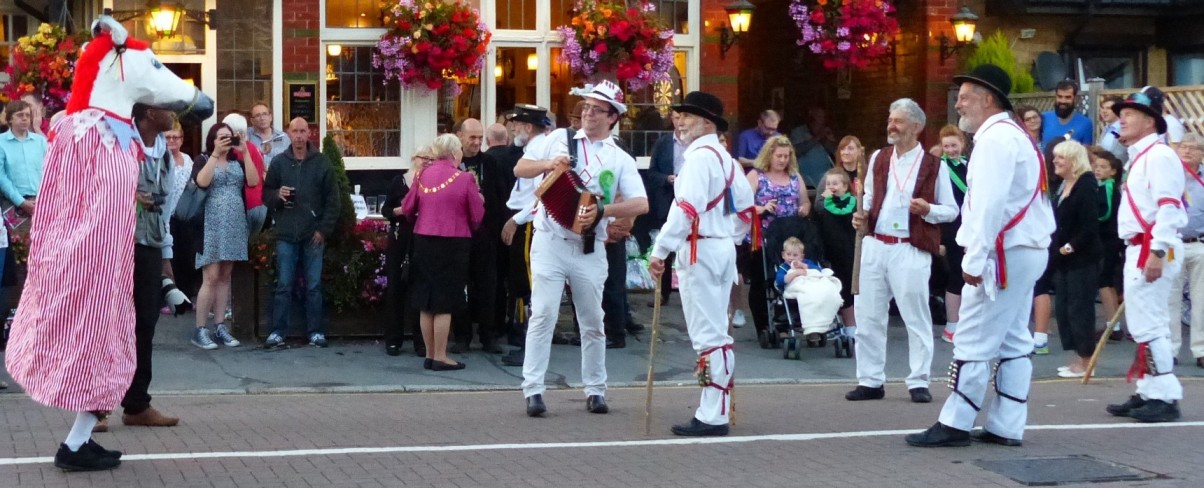 Tuesday 16th August
Join us for a night of music, mirth and magic as a multitude of Morris maids and men do mingle and make merry at our Night Of Dance.
From 19:00 outside the Oval Tavern in Addiscombe. Good food on sale, children allowed inside until 9pm.
As well as the Oval there will be performances outside the nearby Alma Tavern and Builders Arms.
Additional details at facebook.com/cnoduk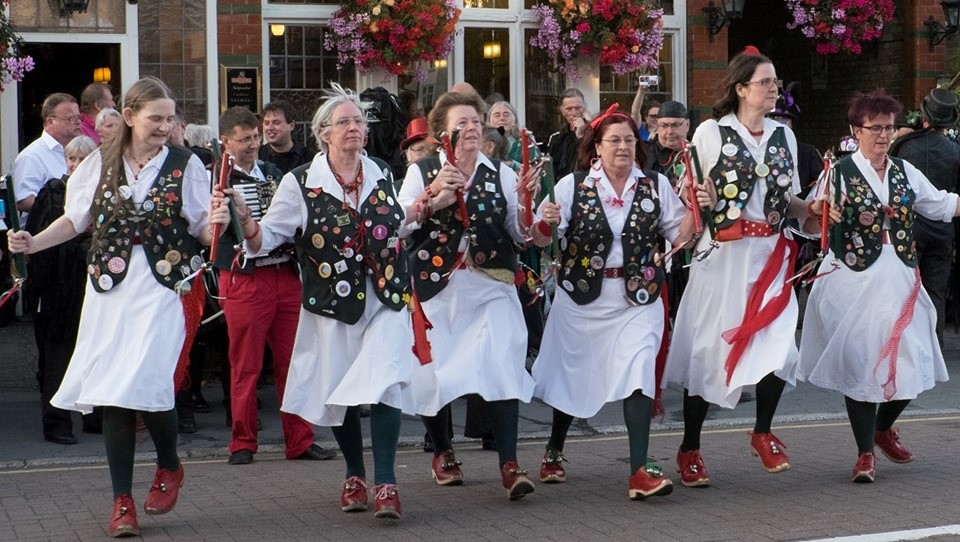 Oval Tavern, 131 Oval Road, Croydon, CR0 6BR – 10 minutes walk from East Croydon station. Transport and Parking Details.